Affiliations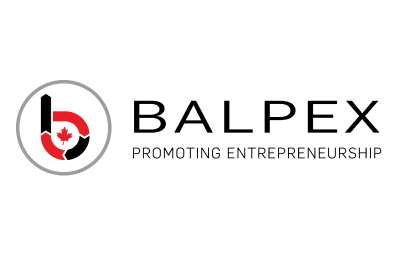 Balpex Inc. was originally established in 1973 by a small group of Quebec independent distributors. This group of independent distributors found an increasing competition from large foodservice volume purchasers was placing them at a competitive disadvantage in the market place. They came together and agreed to co-operate collectively in group purchasing to improve their purchasing power and earned cost reduction.
Since then Balpex has helped its members to become the most important group of paper, plastic and industrial packaging distributors in Canada. Presently Balpex is made up of 47 independent companies with over 80 distribution centres spread across the country doing more than $ 1 billion dollars in sales, employing 2000 people and serve more than 500,000 customers. From Newfoundland to Vancouver Island the Balpex group is present in the largest urban centres with a network of top line distributors who serve the farthest regions in the country. Our members are capable of managing national/regional accounts.
Unlike other competitive buying groups which are profit centers, Balpex is not-for-profit and all revenues from earned cost reductions are returned to our shareholder members at year end.
Balpex is governed by a Board of Directors of seven extremely knowledgeable and experienced entrepreneurs from across Canada and enjoys an incredibly experienced staff throughout Canada who brings to its members years of experience in the industry.